Who is concept design for ?
If you have an idea that need to be visualized for personal entertainment or commercial purpose
- Entertainment Content Creators
- Investors
- AR/VR Developers
- VFX Studios
- Film Production Houses
- Game Developers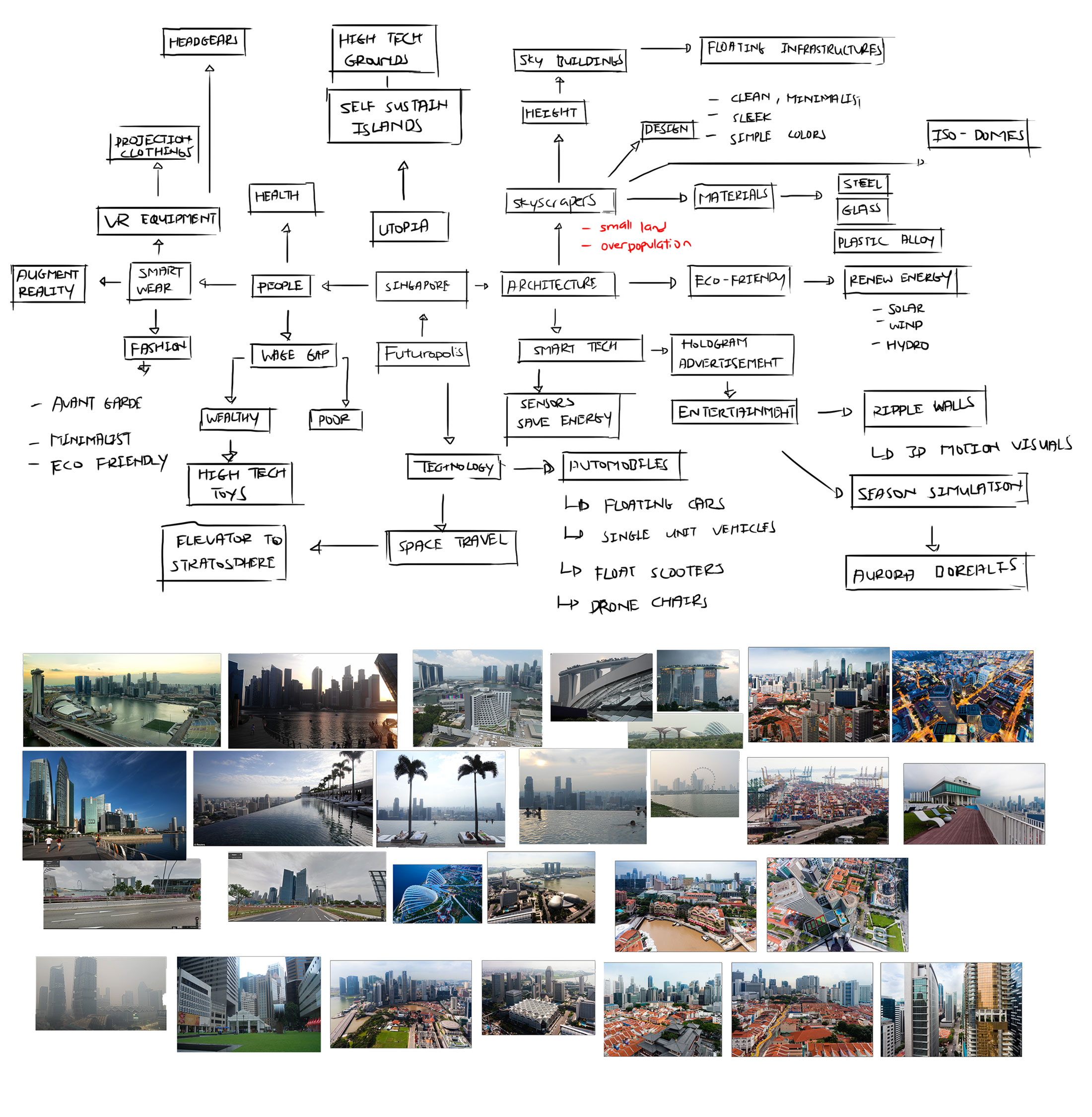 meeting with clients, understand their problems, gathering reference and building a general direction for things to begin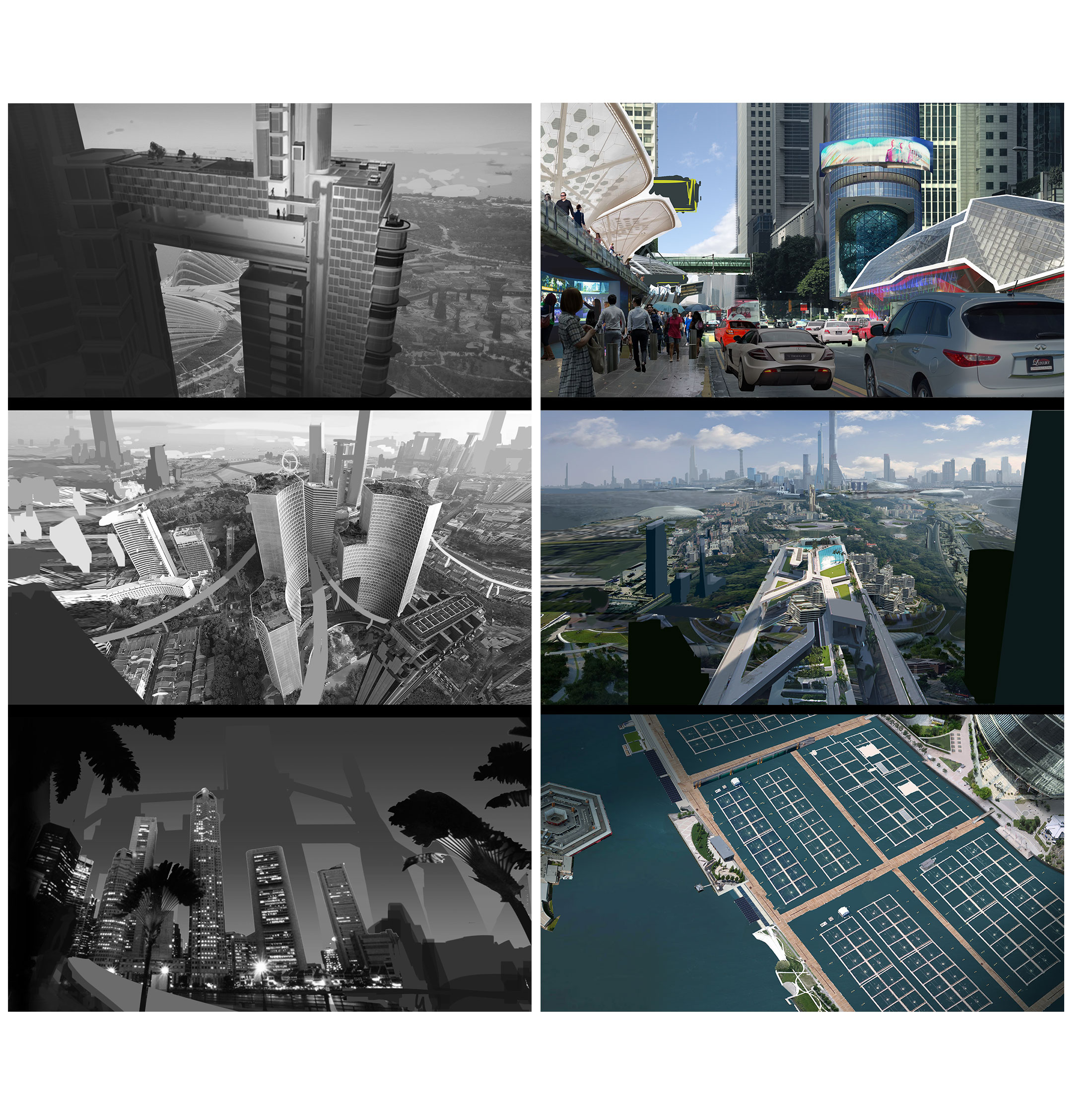 based on the initial direction set, create sketches, 3d mockups and re-iteration to further establish a direction while aligning with client vision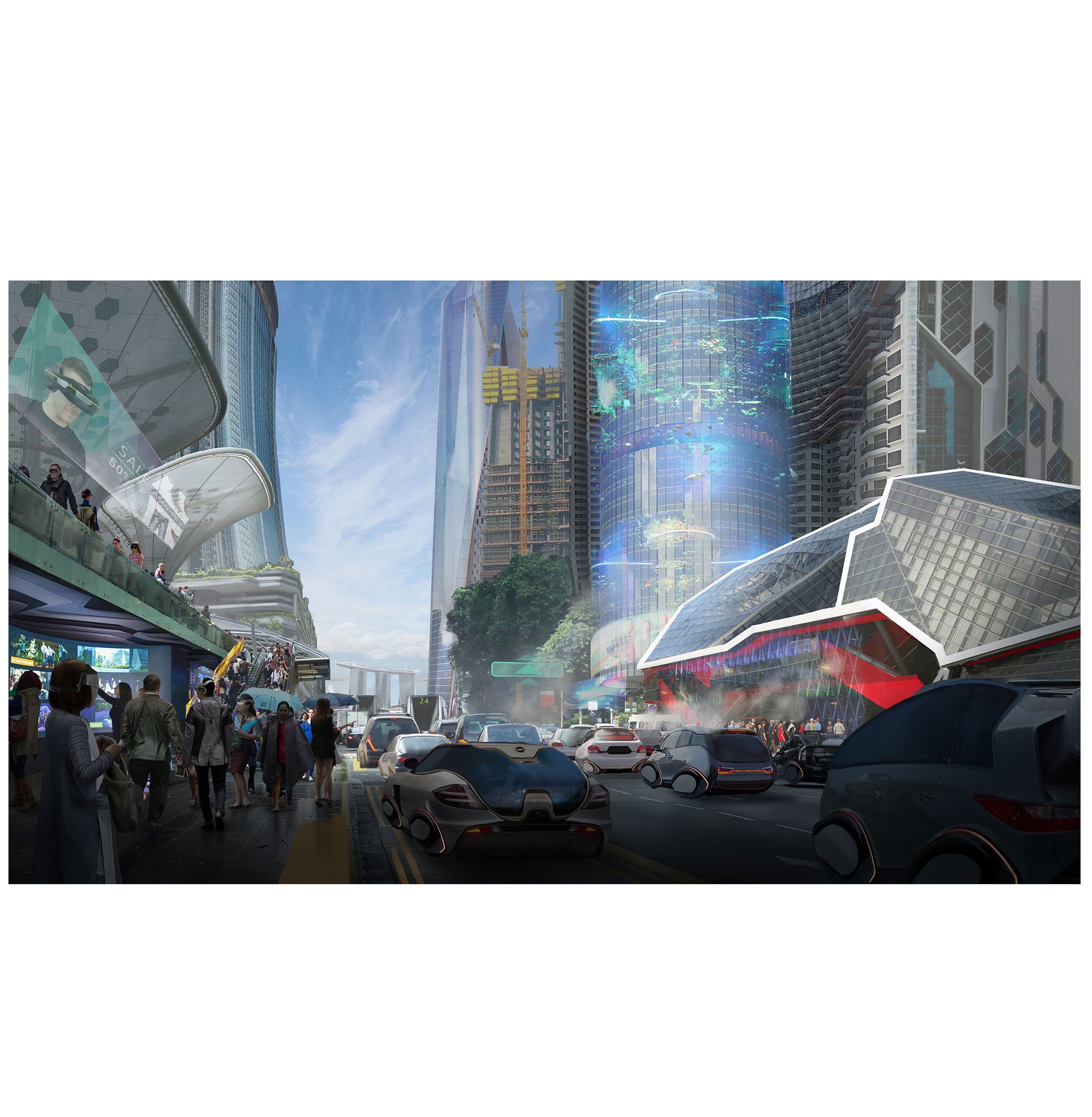 once ideas and sketches have been approved, we move to polish the ideas into high quality realistic artworks that hopefully will give a clear direction for the client
Think we can help you visualize your ideas? Contact us and find out about our rates!
You can also email directly to info@beacondesign.net